Six ingredients to explore your creative path and express your voice.
Do you wish to explore your creativity to live a more fulfilling life, or to start a creative project?
You might already be an artist or creative with a desire to share your voice in a clear and authentic way.
All of this is possible for you. It is already in you.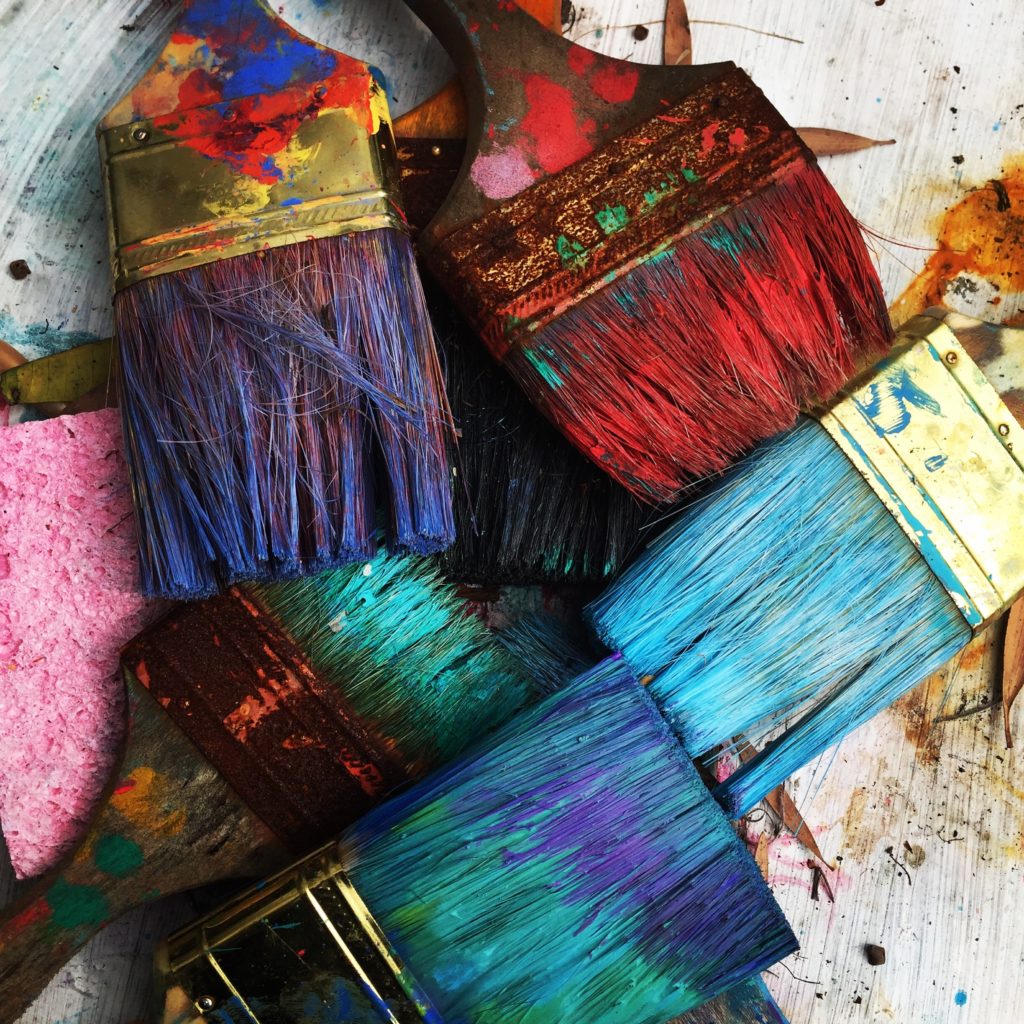 To explore our creative path and voice, we need clarity so we can move forward in a direction that feels true to ourselves.
This is what I'm offering to do with the Creative Exploration tools.

As an artist, I've been through these questions for years and sought answers in various places from philosophy to spirituality, positive psychology and personal growth.
A core framework emerged from this research. Six ingredients to focus on the essential, listen to our inner life, find inspiration and get into action. I'm still using it on a daily basis and it never failed me.
Today, I'm sharing this precious resource with you along with concrete tools to :
Find what sparks you
Explore your creativity
Get into action
Create an authentic communication
The six ingredients of the Creative Exploration
Simplicity : to make space for what's essential
Introspection : to know ourselves and identify our deepest aspirations
Inspiration : to feed our mind and soul with external resources
Creation : to create our own ideas and solutions
Organisation : to streamline the ideas and get into action
Connection : to follow our own progress, connect with like-minded people and give back to the ecosystem
As I write this page in April 2020, most of the Creative Exploration content is still in French. If you'd like to know when I start releasing content in English (it's planned!), you can contact me, follow me on instagram, twitter or subscribe to florieteller's rss feed to receive upcoming articles…
Thanks so much for stopping by and happy explorations!