If you know me from past blogging experiences in English, then you remember me rambling on about simplicity, minimalism, how to slow down and edit you wardrobe, home and life.
I have been exploring simplicity for over a decade now, first in French, then in English. I even opened a simplicity podcast since then (in French though).
However, as you may have noticed, I present myself in this new home as an artist : writer, poet and (watercolour) illustrator. I write optimistic science-fiction and cosy mysteries, haiku short poetry and, since last year, I've dabbled into watercolour and ink art, which I like more and more.
I still do practice simplicity though, even if I'm not going to explore the topic as extensively as I used to. I even believe that these years into simplicity are the reason why I had the courage to admit to myself what I really wanted to do in life, leave a full-time job and dive into an artist's life.
And today, I'd like to explain to you how simplicity turned me into an artist.
Learning to discern what's essential
Simplicity, at its core, is a practice that teaches us, over and over, how to discern what's really essential to us.
The life editing process of minimalism
In the case of minimalism, essential can be our favourite pair of shoes or the vase that was passed down to us by a dear friend. When we edit the possessions surrounding us, we learn to ask ourselves, deep down, what we really want, like and care about. As the oh-so-famous Marie Kondo says, we get in touch with what sparks joy.
The result is a home and a collection of items true to our lifestyle, aesthetics and taste.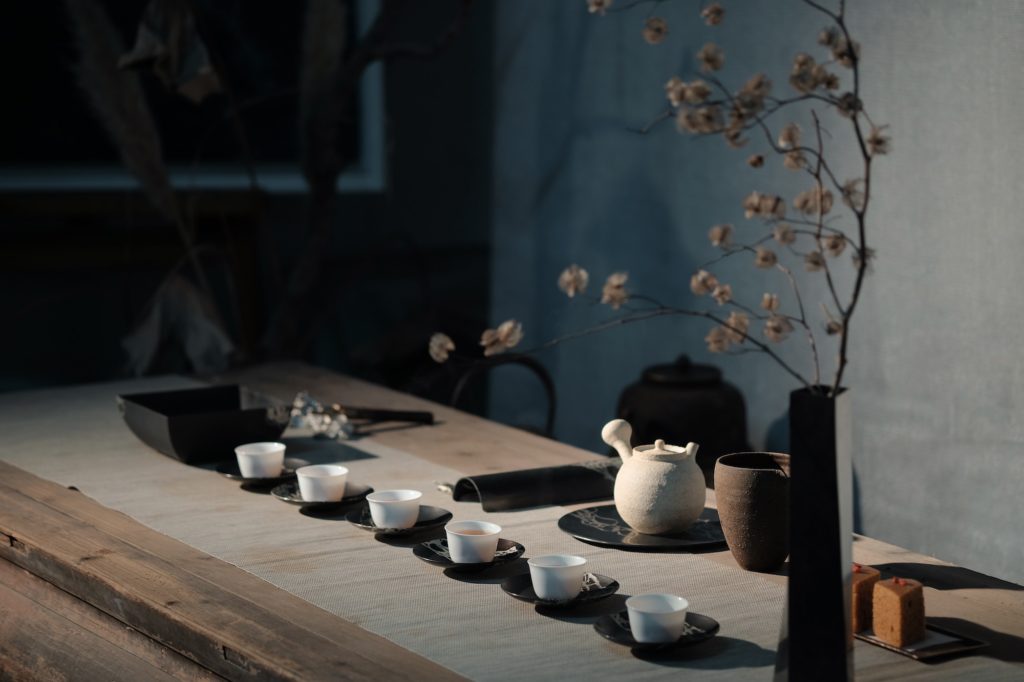 In my case, five years of minimalism and two moves left me with few pieces of furniture, clothing or decoration, but a lot of books, papers, notebooks, paints and other craft supplies.
Essential beyond material possessions
I wonder if the change was visible over my blogging years, but soon, connecting to my own needs, tastes and desires when picking objects had another side effect : I started recognizing what I liked, wanted and yearned outside of the material world.
With minimalism, it is often said that experiences are a better use of our time and money than things. I don't know if I wholeheartedly agree, in the sense that I prefer to treat myself with an object that really matters, than force myself into an experience that doesn't suit me at all.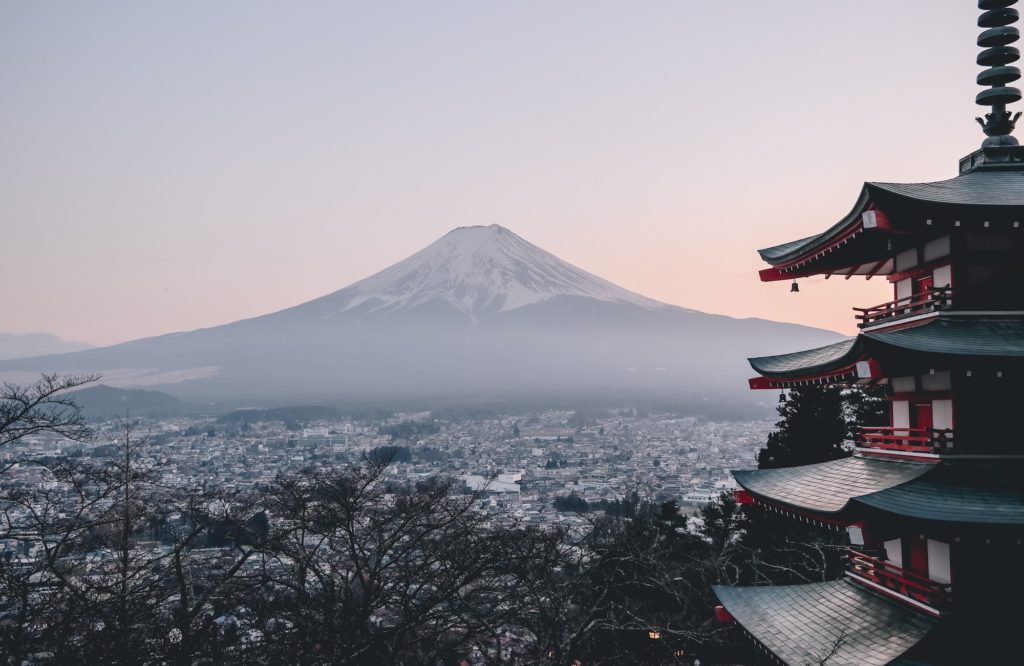 What this means though, is that we can start to discern which experiences really matter in life. Not only the kind you can pay for, like travels and exhibits and shows, but the kind you live every day. A low-key dinner with our family. A stroll in the park. An afternoon spent reading with a cup of tea and the cat sleeping nearby.
Over the years, I became more aware of what's essential to me in life. What sparked joy in the every day : spending time with family and friends, reading sci-fi and cosy murder mysteries, playing music, drawing, writing.
Reconnecting with oneself
The most beautiful benefit of simplicity to me was not the clean walls and elegant, minimal home. It was the fact that, by learning to recognize what's essential to me, I reconnected with myself.
I learned to listen to myself, my emotions, how a certain object, experience or situation feels to me. I developed a sense of intuition around what felt right or wrong in my own life, according to my own criteria.
Going beyond needs and taste, I started exploring my values, the meaning I wanted to give to my life, what I wanted to bring to other people around me.
We can be blind to who we are
Over the years, I realized that, in the same way that consumerism makes us blind to our material needs to make us buy more stuff, when we grow adult and want to fit in, we can grow blind to what we really want, the life that's calling us, who we are.
Some of us, myself included, follow a path dictated by our social and cultural environment, without really stopping to ask if that's what matters to us.
I cut myself for years from my intuition, emotions and needs. That little voice that said "hey, I'm not sure that's right", that little spark inside that lights up when I write, draw and create was going darker and darker.
Living with intention
With minimalism, I learned to choose my items with intention and decide what to surround myself with.
With simplicity, I learned to live my life with intention. I realized that my job of the time had stopped sparking joy a long time ago. That I'd moved away from my husband, who is definitely essential to me, for a job that wasn't.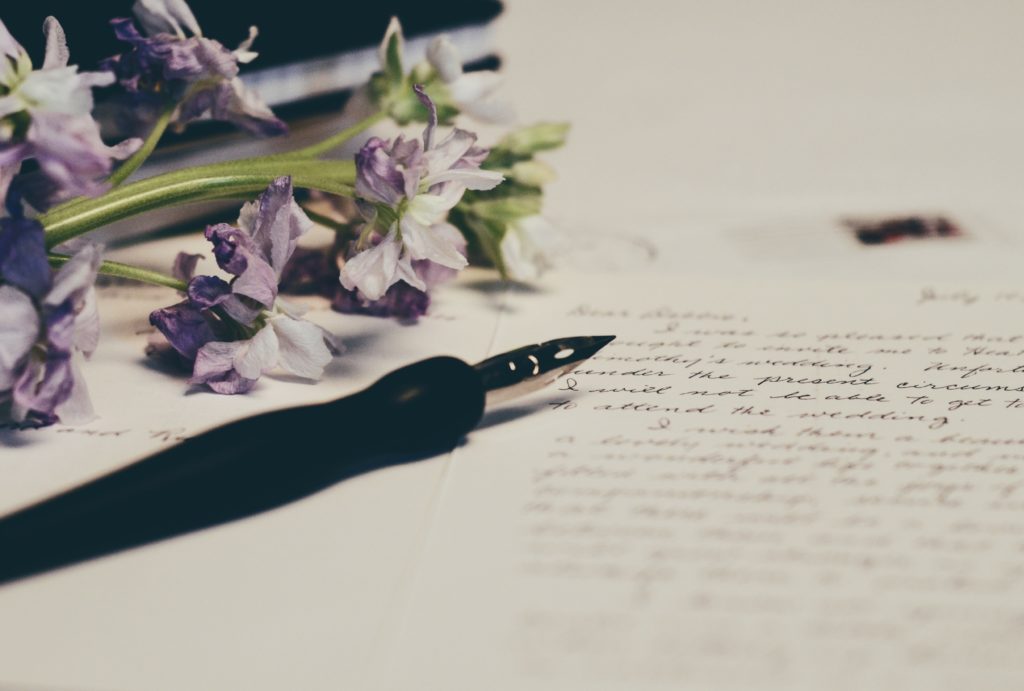 There is nothing we can do about past choices. Just like tidying up, we can't go back in time and un-buy this purchase mistake. We can however, make the choice today to thank the object for everything it has brought to our life, then give it away and move on.
It is the same with life. There is nothing we can do about past choices. But every day, we can choose something different for ourselves and the people we love. This is why I left my job some years ago now. And this is why I chose to invite art in my life. Because making art is what sparks joy to me.
In conclusion: yes, but how?
Life isn't only about choice, it is also about constraints. We live in a world in which we require money for food and shelter, education for some careers, time, energy and resources to learn, experiment and change our path.
Simplicity isn't a magical recipe to change our lives for the better, in a minute, without obstacles or efforts.
To me, simplicity is only the first ingredient of a life long exploration of the self, values, choices and life itself : how to be human, and how to allow ourselves to be who we are.
I don't have any definitive answers, as each path is unique. However, I have experimented, failed, learned and shared over the years. All of these lessons, I have gathered in what I call the creative exploration.
Simplicity is but the first ingredient of it. And I hope you'll explore the rest of it with me, here on florieteller.
In the meantime, thanks so much for reading this long ramble until the end, and have yourself a great day, an awesome evening and see you soon !